About us
Tivoli is the place where the tradition of artisan techniques meets the modernity of technology and industrial logic.
Tivoli was created in 1981 as the production branch of a small leather goods distribution chain in Rome which progressively developed, setting down roots in the leather goods district of Florence where it established itself as a leading company in the production of articles for the best international luxury brands. Tivoli's special origins imprinted its DNA with a very strong sense of service to its clients while the choice of Florence as a location turned out to be strategic, making the development and consolidation of a rich and complete network of partners and "0 km" expertise possible.
Experiences
Tivoli stands out for its ability to combine traditional working processes with innovative technologies where sophisticated craftsmanship and industrial logic live together in harmony in order to guarantee the maximum quality of the finished product.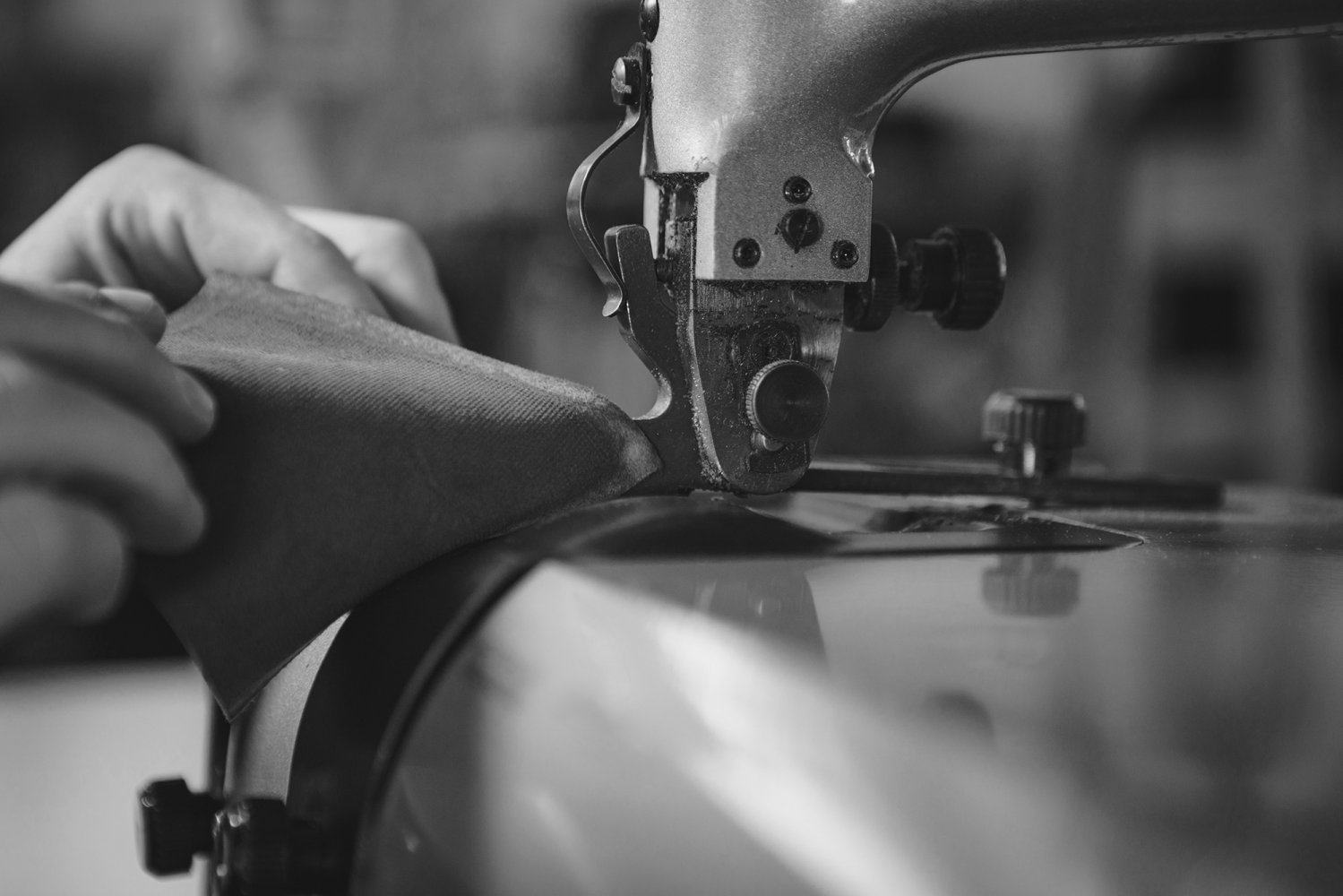 Tivoli represents superior quality: this is due to its high technical and production standards which are consolidated and confirmed by numerous experiences working alongside important luxury brands operating in the fashion sector as well as in other contexts (jewelry and watchmaking, automotive industry…).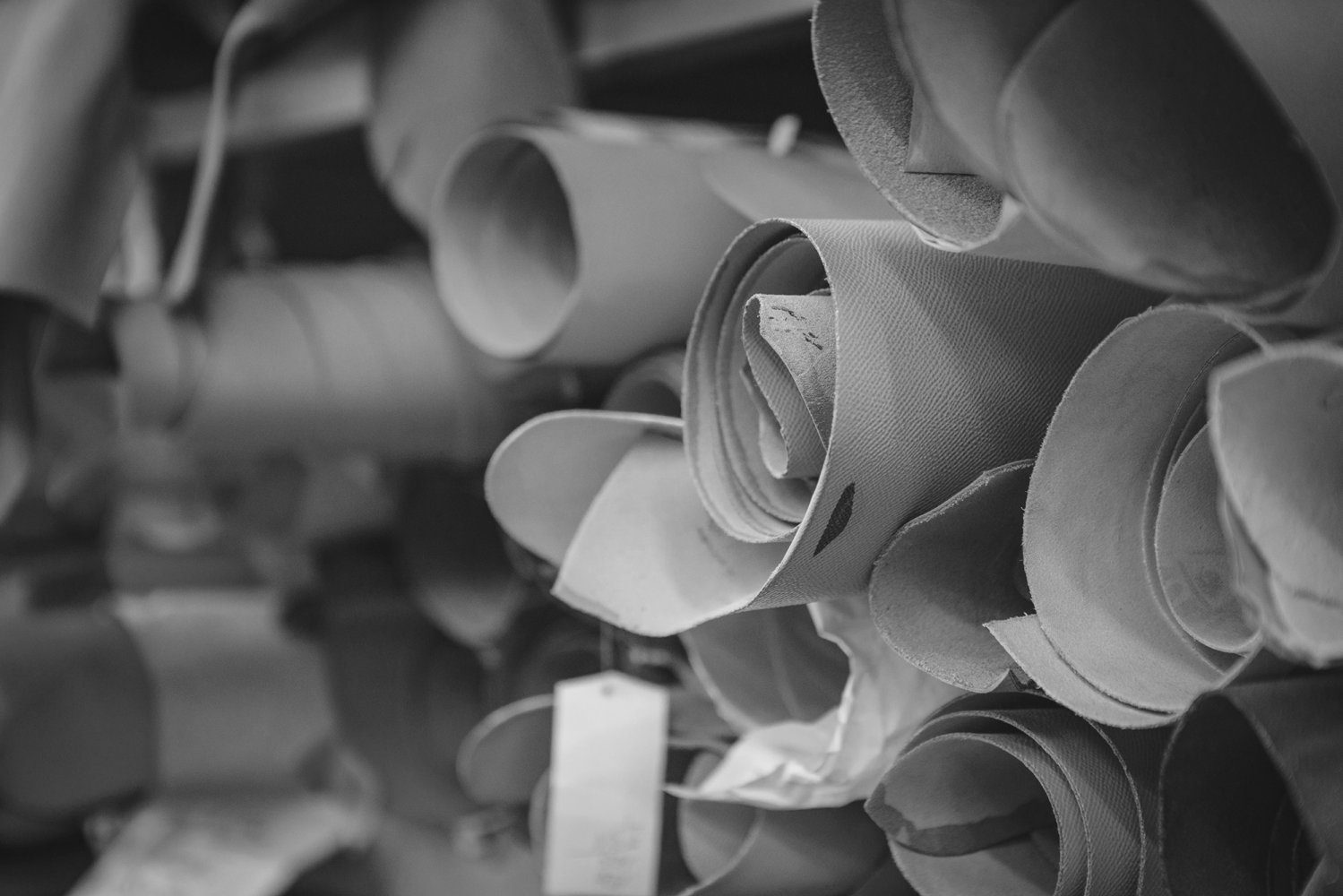 Tivoli's Know-how is a result of the perfect alchemy between expert human capital, a network of shared knowledge and advanced production and management technologies. A continually evolving synergy in that allows Tivoli to constantly face new challenges.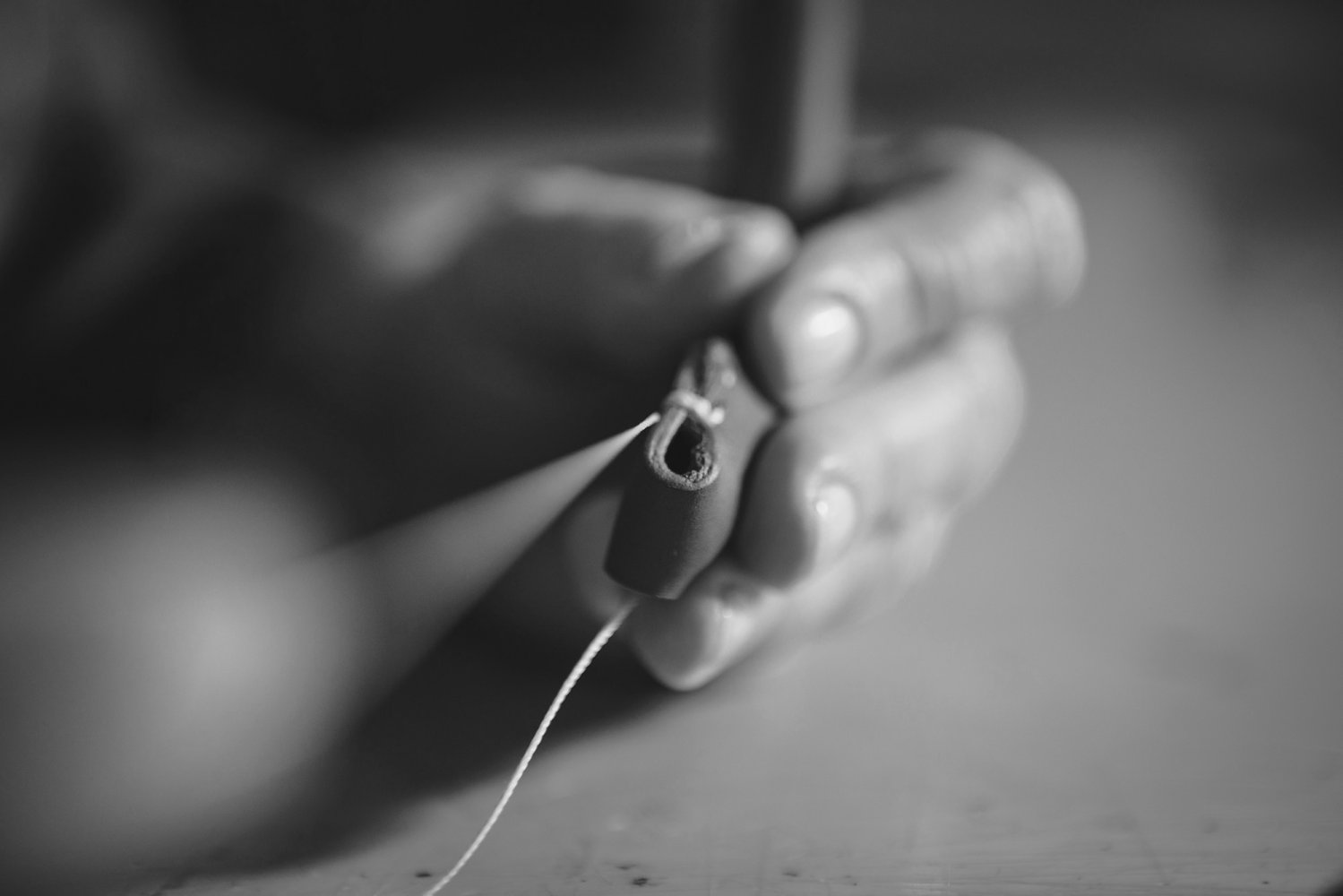 Key facts
12,000 square meter area in the Calenzano operating headquarters
In-house Pattern making and Prototyping Department with over 50 employees
Production of over 10,000 prototypes and samples a year
In-house cutting center with around 20 employees for both leather and fabrics
Production of around 1 MM items a year
Cribis and Iso 9001 Certification
Operating model